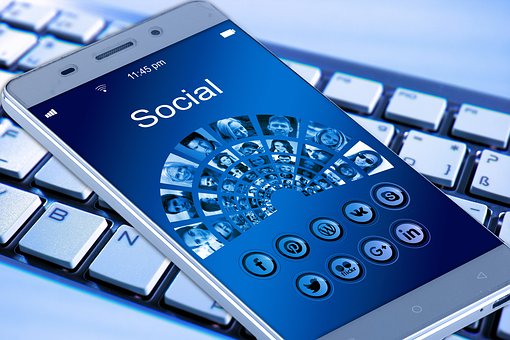 Today in our blog we thought we would remind people, if they haven`t already done so, to engage with us through all the Social Media channels that we use. If you Like and Follow us then there is every chance that we will Like and Follow you back, so as well as you getting all the latest information on our business we can keep up to speed with what you are up to also, so it is a two way process.
Sharing The Latest Information
We have found that Social Media is by far and away the best way to keep people and businesses up to date with what is going on at Ronset Printers on a day to day basis. Through the various channels we can show photos of some of the latest work we have done, share information on various projects, communities and charities we are involved with, share information on events, products and services available locally to us, and give details on any new technology, machinery, services etc that we have for our clients.
Facebook, Twitter, Instagram & LinkedIn
The main social media channels that we use are the usual suspects, namely Facebook, Twitter, Instagram and LinkedIn, and you can find all the links to these channels at the top of our site here. We tend to blog once a week here but we use the social media channels on a daily basis so it certainly makes sense to hook up with us on them, and of course you can Private Message us directly through social media if you want to ask us any questions.
We have decent Followings on all the various channels which we are grateful of, particularly on Instagram, so it means we can keep in touch with all the latest news from all our contacts.
So if you haven`t yet Liked or Followed us, go to the links and do so and we look forward to being connected over the next few weeks and months.