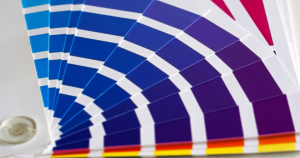 2019 has been a year where Brexit has never been too far away from everybody`s mind, particularly if you run any sort of business, so we thought it only right that our last blog post of this year would be on this very subject, looking at the possible impact it may have on the print industry once we finally leave the European Union.
Print A Positive Influence On UK Balance Of Trade
The printing industry in the UK has a turnover upwards of £13 billion per year and employs well over 100,000 people in over 8,000 companies. Approximately 50% of its exports are to the EU in comparison to only 35% of its imports from the EU, so you can see that the print industry is very important to the UK balance of trade figures.
Much of the exporting is actually to Ireland but there are also plenty of exports going out to various corners of Europe as well as to the United States.
UK Paper Prices Could Rise
The major material input is paper and board with around 80% of these materials imported from Europe. So if there happens to be a no-deal Brexit, or even if there is a deal, it could well be the case that UK paper prices could rise significantly, impacting on all printers across the nation.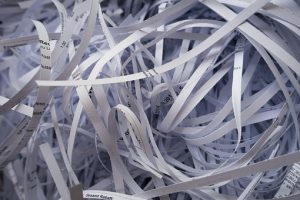 In summary the main issues that Brexit may possibly throw up for the industry are uncertainty, exchange rate fluctuations, insecurity arising in the supply chain and the subsequent impact on costs and profits. On the other hand there may of course be some opportunities that Brexit will throw up, such as changes in the economy which companies may be able to exploit, interest rates staying lower for longer, exporting competitiveness and import replacement. The fly in the ointment with this though is that exchange rate changes will be temporary but tariffs will most certainly not be!
Happy New Year!
We will see how this all pans out in 2020 of course. All that leaves us is to wish you a happy and prosperous New Year and we will be back with another blog early next year.