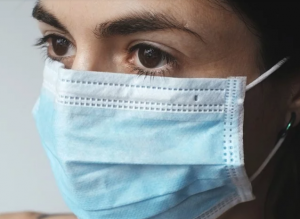 As we write this blog post we are in the midst of a worldwide crisis as the Coronavirus epidemic gathers pace. Starting in China it is now spreading across Europe with northern Italy particularly badly hit. It is expected that the number of people testing positive will escalate over the next few days and weeks here in the UK similar to what has happened in Italy, leading to more people falling ill and tragically more deaths.
Sign & Digital UK Cancelled
In response to Coronavirus events are beginning to get cancelled in an attempt to slow down the spread of the virus. One of the events cancelled is the Sign & Digital UK 2020 (SDUK) which was due to be held at Birmingham`s NEC from the 28th to the 30th April. The event will not be rearranged for later in the year but instead will be held next year on the 2nd to the 4th of March. As well as this information and events giant Informa said recently that it had postponed or cancelled some 130 events worldwide, worth £425m to the business.
Impact Of Coronavirus On The Economy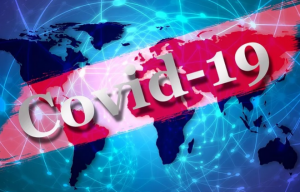 There is no doubt that the outbreak of this virus is going to have a massive impact on the economy, not just here but on a worldwide scale, and of course this in turn will hit the print industry very hard. It will particularly hit printers who specialise in graphics and collateral for exhibitions and events.
One events industry executive was quoted as saying about the sector in Print Week that:
"It's a wipe out. This is the single-biggest problem to hit the sector,"
"Clients have just stopped spending. It's gone from 100% to zero in a day. There's going to be a lot of job losses and people will go under because of this."
Ronset Will Keep On Printing
One thing you can be assured of though is that Ronset Printers will keep on printing for all its clients. We supply all types of print from wide format print to digital print and are very flexible in what we can provide. If you have never used our services before why not get in touch with us for a quote by either giving our offices in Blackburn a call on 01254 297100 or fill in the form on our website at this Get A Quote link.