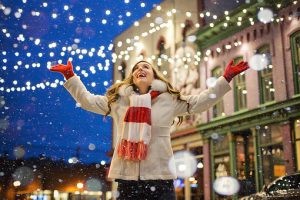 Now we are very sorry if we disturb you from your slumbers but we do feel the need to give everyone out there a nudge to remind them that it is now just 5 WEEKS AWAY FROM CHRISTMAS!! Yes that`s right, that time of year is upon us again when we hear the sound of sleigh bells, Noddy Holder and Michael Buble whether we like it or not.
A Good Promotional Campaign Can Be Such A Boon To Sales
For many businesses of course the festive period can be make or break time, it can be the time when sales go through the roof depending on the niche they are in. Which makes it absolutely vital that plans are put in place to fully promote their goods and services both online and offline. A good promotional campaign can be such a boon to sales and this is something that the team at Ronset Printers can help you with. As well as a strong digital marketing campaign you may need some or all of the following:
Banners, posters and signs. You may need them for your shop premises or store, or you may need some to display some in various areas around town to promote your offers. We can print large format banners and posters, and if needed we can produce hard wearing, sturdy banners that are ideal for outdoor use as they won`t rip in the wind and rain.
Catalogues and brochures. Do you have enough products to produce a catalogue for the Christmas market, or at the very least a brochure? You can give these out when people visit your shop, store or office, or you can launch a mailing campaign and send them out to the public or other businesses if you are B to B.
If you don`t require a catalogue or brochure we can print flyers which can be very effective in getting your business message and offer across.
Personalised stationery. Ronset can produce personalised stationery to either sell or give out to some of your loyal customers, and we can produce calendars and diaries that will help to promote your business all year round.
We also print stickers and labels which you can use on all of your Christmas products.
Get In Touch With Ronset Printers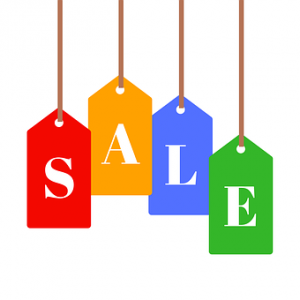 If you are ready to start promoting your business or organisation in time for the Christmas market get in touch with Ronset for a quote by either calling our offices on 01254 297100 or filling in the form at https://www.ronset.co.uk/get-a-quote/