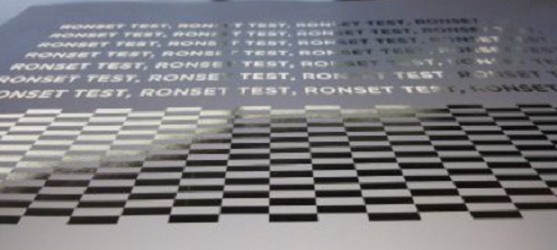 I don't think there is any doubt that businesses who forge a strong relationship with a good, reliable local printer can make a real difference to their marketing and take it to a whole new level.
Use Visual Communication To Market Your Business
We all know that a visual promotion with various types of printing materials can be one of the most effective marketing ploys there is. With visual communication in the form of printing materials you can get a message across to people pretty instantaneously, you can grab their attention and you can bring your business and its products and services in focus to many potential new clients who would never have heard of you otherwise.
Benefits Of Using A Local Printer
If as a business you start to use a local printer as a partner to market yourself, you can ensure that the printer is completely on-board with what you are trying to express and convey. They will help you to ensure all the printing materials you use follow the company mantra, that they help your brand image to grow and they form a cohesive whole that shows your business in the best possible light. A good quality printer will work with you to make sure that every piece of print that is created will be of benefit to you.
Now if your business is based in the area of Blackburn and you haven`t yet got a good relationship with a local printer then we would suggest you get in touch with us here at Ronset Printers promptly! We have many, many years of experience helping businesses to promote themselves successfully.
We can do both short run and long run prints, we can do digital printing and wide format printing, and we have a wide range of up to date printing equipment and the technology to do nearly all of our printing in-house. We are used to working to tight deadlines and we would like to hear from you, so please give our offices a call initially on 01254 297100