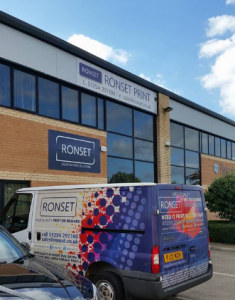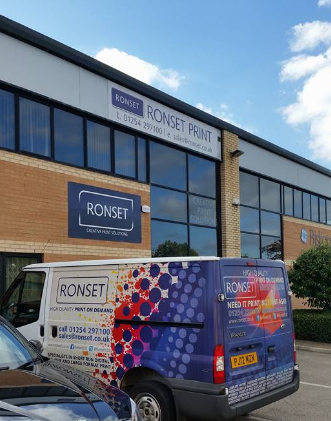 Hello and welcome to the Ronset blog, where today we look forward to another busy year of printing for all of our clients. I am sure the year will have many twists and turns for us (and you as well), but it`s how you handle the twists and turns which marks out if you are going to be successful or not. We see problems as just another hurdle to negotiate so we can carry on forging ahead!
The Printing Year
We had an excellent year overall in 2016, and we made some significant purchases in printing machinery so we could expand our services and also give a better quality of service which is something we are always striving for.
What we would like to do is find even more new clients this year, people and businesses who want to grow and get their message out there to the wider world, which is where our varied printing materials come in. We will work with any clients, new or old, to work out the best way to promote and market their business, and so ensure they have a profitable and successful year.
Printing Materials For Marketing
There are so many printing materials we can help you with:
Have you thought of getting new graphics for your company vehicles which will be promoting your business 24/7 out on the roads of the UK.
Maybe you need brand new signage outside your offices or your shop.
How about getting your company re-branded with new slogans and a logo which you can have on all your promotional materials.
We can do wall art installations in either your office reception or in the corridors, or in your store or cafe, which will really catch the eye.
You could do a mail shot using either postcards, leaflets or brochures. This is STILL a great way to promote your goods or services.
We also do banners, posters, leaflets, flyers, business cards, catalogues and everything in between!
Order Your Print Today
We can`t wait to get started in 2017, so if you need to kick-start your business or organisation in 2017 contact Ronset for all your marketing materials on 01254 297100.