We would like to bring your attention to a service we can provide to any Sign Fitters or indeed anyone who requires printed signs. Unlike the majority of trade printers we at Ronset Digital Print can print direct onto a board rather than having to print first onto vinyl and then transferring this onto the board, which gives our service a great advantage. In being able to print direct onto board we can provide a faster and more effective service for all of our clients.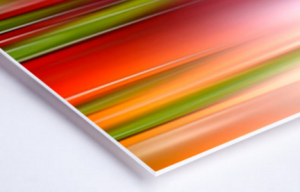 We can print a wide range of signs which are wind and rain proof, and these include flags, banners, boards, window graphics, vinyl graphics and retail signage, all at our usual very competitive prices of course.
So if you are a Sign Fitter or maybe an Estate Agent or Lettings Agent who would find our sign printing service useful why not get in touch for a no obligation quote. You can ring our offices on 01254 297100 or alternatively you can fill in the form on the Get A Quote page here on the website and we will get right back in touch with you.
Remember we can provide a wide range of printing services from large format print to business cards so whatever your requirements are just get in touch for a quote, our prices are very competitive.