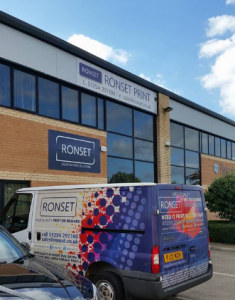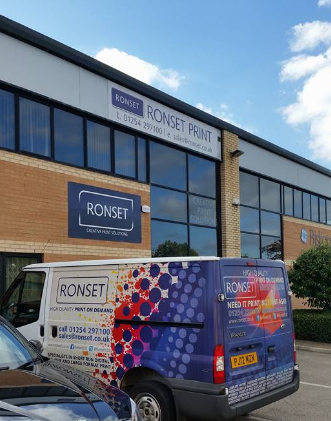 Welcome once more to the Ronset blog and today we are looking at how our printing materials can help businesses with their forward planning for events, seasonal themes, new products and services.
As anyone who has been in business for any length of time will know planning and preparation are two of the key elements to success. Planning for future events can mean you can get in before any of your competitors and steal a march on them, and if you prepare properly you will be ready for whatever issues are thrown at you in the future.
Printing Materials
 Printing materials can play a major role in any business or organisations planning strategy. For instance if you have a new product soon hitting the shelves you want to forewarn people that it is on its way and build up some anticipation, and as well as social media playing a role in this you can also use banners, posters, signs and flyers in key places to get your upcoming product in front of as many eyes as possible.
And with Christmas not a million miles away what better way to start promoting your Christmas lines or services than with print. You can use brochures, catalogues and leaflets to ensure that people know all about what you have to offer them well before the event, you need to make sure people already have your products and services etched in their mind, giving you the very best chance of gaining lots of customers in the run up to Christmas.
 It is always a good idea to look at least 3 months ahead and plan for what is on the horizon so you know exactly what you are going to be doing over the next few months, what your targets are, how you are going to achieve those targets and how you are going to promote your business throughout that period.
Christmas Calendars
If there are any printing materials you need for the Christmas market, including personalised items and diaries and calendars etc, then I suggest you contact us ASAP on our usual number, 01254 297100, and we will be only too glad to give you a free no obligation quote.
PS I hope you like the look of our Ronset van below. If you would like your vehicle vinyl wrapped so you are promoting your business 24/7 on the highways and byways of the UK why not give us a call and we can get the job done for you and your vehicles can be as striking looking as ours are.