Below are a few testimonials on our services: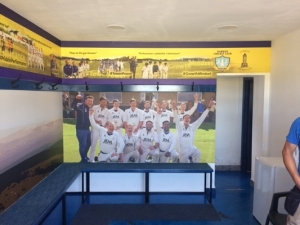 Darwen Cricket Club: Ronset Ltd have recently completed some outstanding work on re-designing our home changing rooms. The work was carried out by an excellent team with an eye for detail. We also asked them to be involved in the design and printing of our token books and event banner for Darwen`s Beer & Gin Festival which are also fantastically created by the Ronset team. Highly recommend for any printing or design work with excellent customer support.
PM & M Solutions For Business LLP: Having recently used Ronset for the printing of multiple flyers and banners for promotional purposes, we have been consistently impressed of the quality of their products and the quick turnaround of print and delivery. We would not hesitate to recommend Ronset to anyone needing a fast, efficient and high quality print service.
Samantha Flynn: Fantastic fast friendly service from Chris and Adrian Our gym now looks perfect!! Thanks guys !! Would highly recommend Ronset !!
Tommi Meadows: I often use Ronset for print and have always been happy with the service received. They are great to deal with and have turned around some bits of work very fast for me when needed. Highly recommend.
Sophie Henrys: Recently ordered some pull up banners from Ronset. Excellent price, quality product and delivered quickly. Thanks to Chris and the team!
Ashley Gibson: I use RonsetLtd for all my printting work and it is spot on. Great product, Great service. Thanks.
Gill Peet: Great firm. Staff very friendly and helpful. Products look fab!! Definitely recommend this firm!!
Using Ronset Printing Services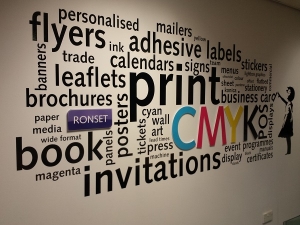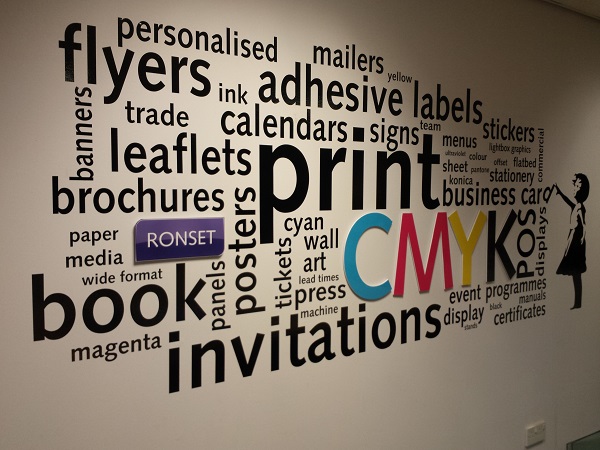 If you would like to use our services for your particular business or organisation why not get in touch with us at the earliest opportunity by either filling in the form on the Get A Quote page or give us a call at the office on 01254 297100.