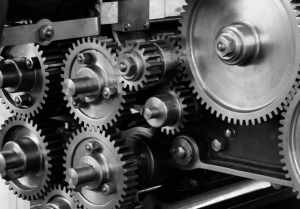 The new immigration laws being proposed by Home Secretary Priti Patel could leave the print industry seriously short of skilled workers claims Charles Jarrold, chief executive of the British Printing Industry Federation (BPIF).
Proposed Immigration Points Based System
The new points based system which the government is looking to introduce for allowing people work visa`s here in the UK will mean non-skilled workers will find it increasingly hard to come here to work. There will also be a £25,600 salary threshold for EU workers to take up a job offer here, which has been reduced but maybe by not far enough.
Increase Labour Costs To Companies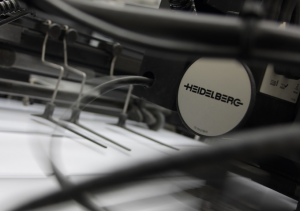 In a recent Print Week article by Rhys Handley, Charles Jarrold is quoted as saying about the reduced salary threshold:
"The sector felt the original threshold was way too high and would give many companies acute skills shortage problems. While the government have listened, and reduced the threshold, this is a "split the difference" approach, and is higher than the salary for many skilled and semi-skilled roles in our sector.
"To that extent, it will increase labour costs to companies, and may force companies to decrease reliance on fewer well-paid workers in their businesses. This may happen through ceasing activities, investment to "automate out" the requirement, or increased prices to cover increased costs, as the option to hire lower skilled workers from Europe has been significantly reduced."
Jarrold concluded: "Either way there will be a period of adaption, and short term challenges, which is undesirable with margins already under pressure."
Don`t Close The Door To Low Skilled Workers
In the same article Shakespeare Martineau business immigration specialist Tijen Ahmet blasted the new proposals saying:
"Businesses have long been lobbying against closing the door to low skilled workers. However, sectors such as construction, hospitality, manufacturing and social care that rely heavily on low skilled workers that historically have been sourced from the EU, will now face major labour challenges," she said.
"Organisations must now be acutely focused on planning what action they can take to face the shortage of low skilled labour from 2021, whether that is upskilling local talent and investing in staff retention or reshaping their recruitment focus altogether."