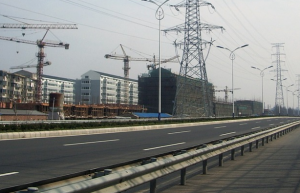 These are very strange times indeed. We hope you are all staying safe and healthy as the UK seems to be moving towards a lock-down of sorts to stave off the worst effects of the Coronavirus pandemic which has now gripped Europe.
Surviving The Coronavirus Pandemic
There is no doubt that these are going to be very, very testing times for many businesses as this is probably the biggest threat to us all since World War Two. Cafes, restaurants and bars are going to find it particularly hard, if nigh on impossible, to survive, and anyone involved in the events industry is going to suffer badly, to name just a few. So businesses are going to have to do all that they possibly can to survive and get through the next few months.
Mailshots Finding A Captive Audience
Many people are going to be working from home for a period of time as the streets and roads of our towns and cities become more and more deserted, but at least this provides a way for businesses to promote to a captive audience. If people are at home for longer periods of time they will be more open to looking at any mailshots that come through their door, so this could be a great way to promote your products and services.
If you are a business to business provider rather than business to consumer you can do the same but mailshot businesses. As meetings, trade shows, conferences and events are going to be few and far between this could be one way to grab their attention and bring in some much needed revenue.
Postcards, Flyers, Brochures Or Catalogues
There are different types of print that you can use to mailshot businesses or households. Postcards can be very effective if you use a good offer with a strong call to action and give as many ways for people to connect with you on there, including website, email, phone and social media. You could also use flyers, brochures or catalogues to promote your business.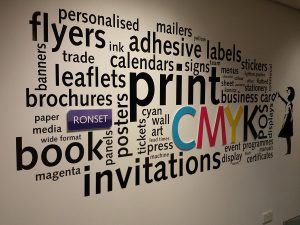 Perhaps start with a small sample and see what results you get from them, test and tweak, and roll out further once you find you are getting a good rate of return on your expenditure. If you would like us to give you a quote for any materials for a mailshot, or for any other printing materials, please give us a call on 01254 297 100 or fill in the form here on our website on our Get A Quote Page.