In our blog post today we are going to look at some of the ways that print can help promote your business for you. Printed materials are an excellent medium to advertise your business, and as so many are now concentrating all their energies on online marketing they are forgetting how effective various offline marketing methods can be, leaving the way open for you to clean up!!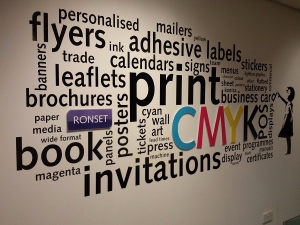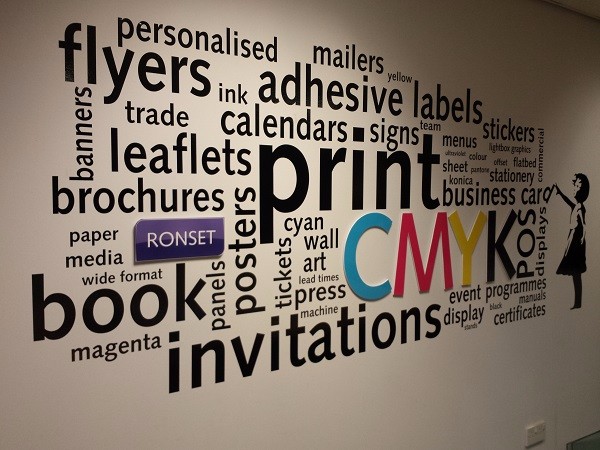 Mailshots
Firstly let us look at mailshots which have been used for decades to promote businesses and work just as well today as they have ever done. Mailing customers or prospective customers with your latest special offer, or giving them a discount code to bring into your store or use online can bring in excellent results. You can either use flyers to mail out to people, leaflets, booklets or postcards which seem to be highly readable and often get the best results of all. Always good quality paper in your mailshots as they are far more likely to be saved by the recipient.
Brochures
  Never underestimate the value of having a company brochure if you do not have one already, or if your present brochure needs updating. Brochures are used by businesses of all sizes to engage with new and existing customers. They are a tangible piece of marketing literature that communicates important information about a company's products or services, and can be referred to time and time again.
 Small businesses can benefit greatly from having a professionally designed corporate brochure in many ways; they help to create a professional and reliable image for your business, and will set your company apart from your less than dedicated competitors. A business brochure will make your company appear larger, enabling you to compete with bigger companies for clients and sales. Business brochures also help you to grow your company by attracting new clients and encouraging repeat business from existing ones.
Banners
Banners get noticed, they are eye-catching and a great promotional tool. You can use banners in your work reception, you can use them outside your shop, you can have them at exhibitions and on roundabouts etc. Make sure the message is sharp and to the point and gives people a reason to contact your business.
Business Cards
Now where would we be without the business card?! The business card gives great value for money, you can use them at networking events and any time you are meeting people, and it is a way to ensure people remember you and they always have your details to hand. We have printed over 1 million business cards over the years!!
Display Stands
Printed display stands can be used at trade shows, exhibitions and various events to get your company message across. We have curved display stands, roller banner stands and pop up stands available to purchase. And if you are going to an event don`t forget to take your business cards, leaflets and brochures with you too.
Printed Promotional Items
Printed promotional items are a great way to get your brand name across, you can have your logo and business printed on all manner of things including mugs, pens, t-shirts, umbrellas, stress toys etc etc.
And of course for any of these items above you can get a quote from Ronset and we will provide you with quality printed materials which will do your business justice, Just give us a call on 01254 297100.