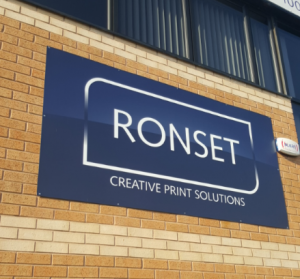 Welcome to our blog here at Ronset Printers in Blackburn, Lancashire. We are always very encouraged with all the positive feedback we get from our customers, either when they contact us directly or when they send in reviews either on our Facebook Page or Google Business Listing.
Proactively Promoting Our Printing Services
But what is galling is that not enough businesses or organisations know about us and the valuable printing services that we can provide for them! So besides making a concerted effort networking in the local vicinity we are becoming more and more proactive both here on the website and through the various Social Media channels.
We have active social media channels on Facebook, Twitter, Instagram and LinkedIn, and you can engage with them if you are not already doing so by clicking on the links for them all in the top right hand corner of the website. We would be delighted if you do so as communication is a two way thing and through social media contact we can also check out what your business or organisation is doing and it provides a platform to provide a positive relationship between us and you.
Engaging With The Local Community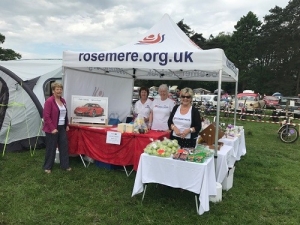 We do our utmost to get involved with local community groups and businesses, we have helped with numerous charity projects including the Rosemere Cancer Trust and the Bubble Rush etc, we are involved with SAMS recycling, and we sponsor local football clubs such as Blackburn Rovers and Accrington Stanley. We think it is hugely important to encourage local businesses and projects so that the area can thrive and build a real sense of community, there is a feeling that this part of Lancashire is showing signs of being revitalised (not before time of course!) and we want to make a positive impact on this.
So if you have not yet Followed us on any of the above social media accounts please do so, we will Follow you back if we are not already Following you, and hopefully it can be the start of a mutually beneficial relationship.