We are very pleased that our commercial director Chris Durham has been asked to be a panelist at Lancashire Business View`s Bring Back A Billion campaign event on September 5th. The event is at the Samlesbury Hotel in Preston and if you would like to attend you can register at the link on the Lancashire Business View website.
Bring Back A Billion is a campaign to bring back £1 billion that is spent elsewhere by businesses and organisations back to Lancashire, buying their products and services in the red rose county rather than further afield.
Pledge Your Support To Bring Back A Billion
As it says on the aforementioned website:
"For this first event of the campaign we invite all those that have pledged their support to the campaign, and those who'd like to find out more to join us to meet with like-minded individuals who want to buy and sell more in the county!
"This event will include guest speakers and a panel to discuss the future of the campaign and how we support those to buy more in the county. We'll hear from those already busy making changes in their business to allow more local buying and learn from their success. We'll also discuss the challenges and opportunities this brings and how we share the message far and wide."
Ronset Have Found New Suppliers In Lancashire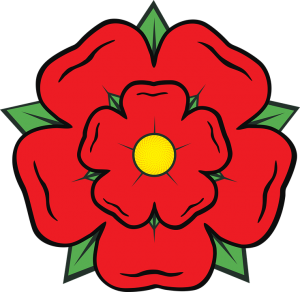 Chris is delighted to be a panelist at the event, as Ronset as a company have been backing the Bring Back A Billion campaign, finding new suppliers for many products here in Lancashire and in fact cutting our outgoings into the bargain!
Buy It In Lancashire
It should be an excellent event to attend for a very good cause and we should all do our utmost to Buy It In Lancashire whenever and wherever we can. And of course if you want to buy all your printing materials here in Lancashire where better than Ronset Printers?! Whether it`s digital printing materials such as business cards, stickers and flyers etc, or wide format printing materials such as banners and large signs, we can print them for you. Email us or give us a call on 01254 297100.