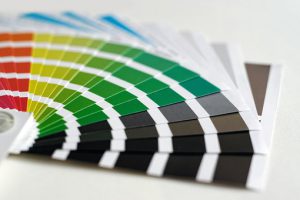 There was a recent event at London`s Congress Centre, earlier this month, which was run for marketing professionals and was organised by the Independent Print Industries Association (IPIA). The event was called Everything Is Possible In Integrated Communications, which was a bit of a mouthful to say the least, but it was a very important event for the print industry as it was showcasing the great value that print can bring to businesses.
The Value Of Print To Business
Talking about the conference to Print Week IPIA chief executive Marian Stefani is quoted as saying:
"This conference is all about trying to inspire the clients to see the additional value print can bring and all the clever stuff we can do to support their marketing,"
"What we have to do as an industry is fight back against the digital revolution to say that digital is fantastic, but we still have a place in it. Put print back into that digital and online mix and you've got the most fantastic campaign.
"So many initiatives have been developed by the print industry to tell brands what we do, rather than looking at their challenges and explaining how the print industry can help them, and that's what we've done differently with EPIC."
Print Is A Modern Innovative Industry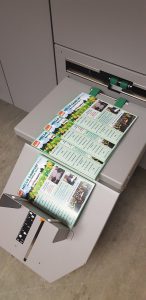 And in the same article ProCo chief executive John Bailey is quoted as saying:
"For me the way to do that is to really show the power of what print can do, how it has changed and evolved, and how actually it is a modern, innovative industry.
"People still don't really see that in all cases so we have to try and change existing beliefs but we also have to get in front of people that are coming into the industry to show them just how cool it is, because we need to re-energise it."
Ronset Provide Full Backup To Businesses
This is a very laudable enterprise which hopefully will push further into the business consciousness the value and importance of adding print to their marketing tools. We provide full backup to businesses on marketing as well as the design and printing of any materials they may require. For more details on our services please call our offices on 01254 297100.