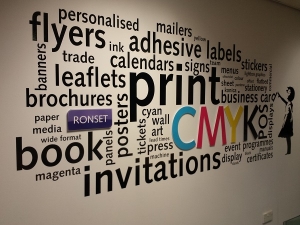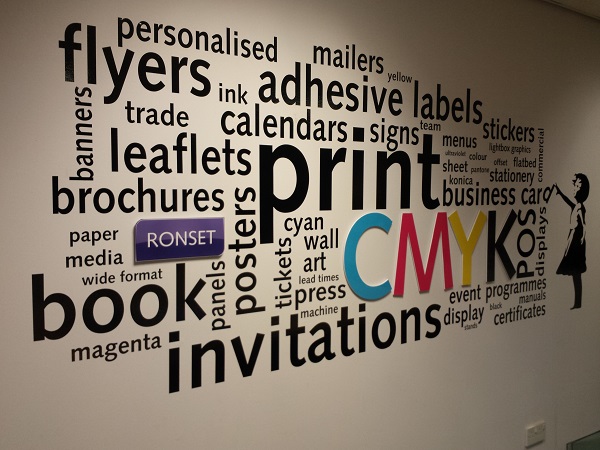 Print marketing is one of the best ways for any business to promote themselves with, a strong visual image and call to action can do wonders for sales figures and the ability to build a brand. Check out these tips from an article on the Craft Business website over what options there are for their print:
"You can now tailor your printing techniques to best suit your marketing campaign and send the most powerful message — from paper stock to inks and formats. Advances in technology have created an expansion in opportunities for businesses that want to maximise their marketing potential with print products–"
Type Of Paper To Use
—"if you plan on creating a brochure for your business' reception, you may want a premium gloss paper in order to evoke a sense of professionalism, while you may opt for bond paper — which is stronger than the average paper — for your company's letterheads."
Making Your Print Stand Out
"As technology continues to develop, you have the opportunity to be as creative as you wish to come out with an amazing product. Right now, there are print enhancement services to make even the most creative ideas a reality. —You'll be able to properly bring your vision to life — without having to worry about the quality of the product."
Size Relates To Cost
"The size will undoubtedly impact the final cost of your product. This is because print calculations work on how many copies you can lay down on the sheet of paper, so it's worth bearing this in mind when you're deciding on the print project."
Checking The Final Design Before Print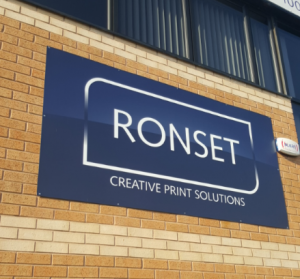 "You need to use a print service that allows you to see the product first. That way, you have both the peace of mind that what you will receive is what you want, as well as the opportunity to rectify errors or make small improvements. Re-prints can be costly!"
If you have any printing done at Ronset Printers you will of course always get to see the final design and give it the go ahead before we start to print. And we have lots of ways to enhance your printed products so that they really stand out from the crowd.
For more details on our digital printing and wide format printing services why not ask for a quote by filling in the form on our Get A Quote page.