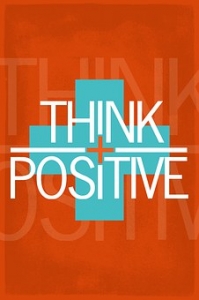 I am sure you have heard the phrase by many marketing people that the best way to sell a product or a service is to play on peoples emotions. Play on their fears or their greed to get them to act and purchase.
But now the marketing company Phrasee are launching a socially responsible marketing campaign to turn this type of fear mongering on its head. They want to stop companies using the emotions of fear and anxiety in their marketing campaigns and instead be more ethically responsible. They believe that a more positive marketing message will reap benefits for all in the long run.
You can read more about this campaign by reading the article at the website The Drum
If you want help in running an ethical marketing campaign which includes printed materials, either of the digital or wide format variety, please give Ronset Printers a call for a no obligation chat on 01254 297100 or you can fill in the form on our Get A Quote page.