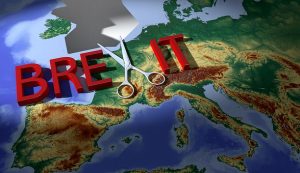 You may have noticed that there is a General Election next week?!! Yes on Thursday Dec 12th the nation will go to the polling stations to decide which party is going to be in power for the next 4 to 5 years (or more likely find that we have a hung parliament so we are back to square one!).
And after the General Election the focus will be right back on, you`ve guessed it, Brexit and how we proceed with leaving (or not leaving as the case may be) the European Union and negotiating trade deals etc etc.
Growing & Marketing Your Business
The point we are making here is that all the above can go on for weeks, months and even years. It isn`t something that businesses can ignore of course, especially if they rely on importing and exporting, but one thing a business cannot do under any circumstances is stand still and wait. The uncertainty is something that we will probably have to live with for a good time yet so the best policy is to crack on with growing and marketing our businesses whilst keeping one eye on the political landscape. We can only influence what is in front of us so rather than wring our hands about the whole Brexit scenario we are better doing what we do best, making our business as much of a success as we possibly can.
Business Never Sleeps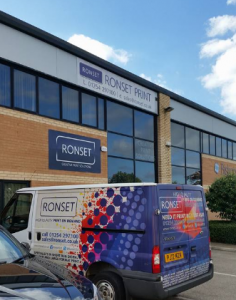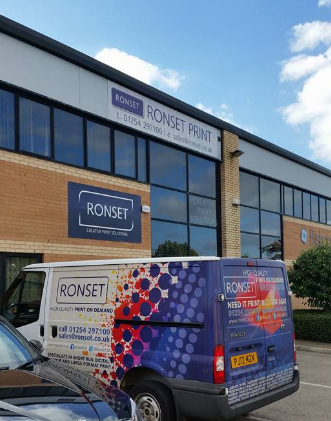 Business is a bit like New York, it never sleeps, so if you want to succeed you should always be moving forward, growing and promoting your own business.
Now you may be wondering what this has to do with Ronset Printers, if anything. Well we can help with the promotional side of the business. We provide printed marketing materials to businesses and organisations across Lancashire, the North West and further afield. Whether you require business cards, flyers, labels and stickers, catalogues, brochures, posters, signs or banners etc we can help. For more details on our printing services please give our offices a call on 01254 297100.