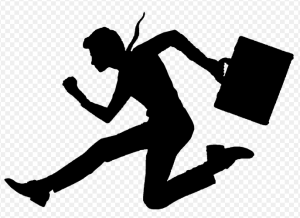 We are far from being killjoys here at Ronset Printers but we have to say isn`t it great that the festivities are finally over and we can get back to something approaching normality?! The constitution can only stand so much over-indulging before it starts to rebel and mine is sighing with relief that the whole shebang is now behind us.
Back To Work Today
We are back at work today, Thursday January 2nd, so if you want to hit the ground running in 2020 and get your marketing materials out there then we can help you with all your printed marketing content.
We are not just a digital printers at Ronset but wide format printers as well, and we can supply you with all types of print, including banners, posters, signs, brochures, catalogues, programmes, newsletters, diaries, calendars, flyers, business cards, stickers, labels and personalised stationery etc.
Local Football Programmes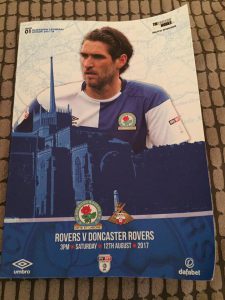 For the last season or so we have been printing the programmes for our local iconic football teams, Blackburn Rovers and Accrington Stanley, we have a mountain of experience in producing these sort of items, so if you ever need any programmes producing, whether it is just a few or a few thousand, get in touch with us for a chat and a quote.
At Ronset we are not just a printers, we like to provide a partnership with other businesses so that we can give them help and support in creating a marketing strategy that will truly get their message across to both new and existing clients. We work with a wide variety of businesses across the north west of England and further afield, so if you have not used our services before we would love you to contact us so we can tell you exactly what we can offer you.
To contact us here at our offices in Blackburn please either give us a call on 01254 297100 or fill in the form on our Get A Quote page.