Hello and welcome to another blog post from Ronset Printers. I hope you are enjoying the sweltering weather conditions and the air con is working in your office! I am sure it won`t be long before we are back to the rain and wind.
Today I want to come back to a subject we have broached before and that is how our printing services can help to market and promote your business. Visual materials for your business are so important and it is vital if you have a business that you give the right impression with all your brochures, leaflets, business cards, catalogues, posters, signs and banners.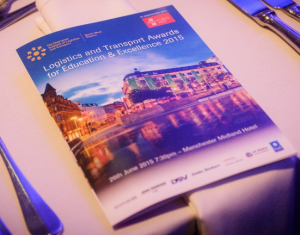 You also want all your print materials to have a distinctive, cohesive look that people recognise as being your business and so the branding has to be right. And that is why you should get all your materials from one central point and one supplier so that everything looks co-ordinated.
It is worth taking your time to ensure you have the right branding for the business, to think about what would be a good tagline and what sort of message you want to put across as well as the overall design and colour of all your printed materials. At Ronset we can help you with all of this as we have staff experienced in graphic design and marketing who can advise and support you.
It is all very well using digital marketing to help with the marketing of your business but you should never put all your eggs in one basket, and it would be folly not to use the traditional methods of marketing which work just as well as they have ever done.
We can provide any business with quality printing materials that will really help to promote them and send out the right message to any prospective new customers. We have the technology and skills to put your business ahead of your rivals, so for a quote please give our offices a ring on 01254 297100, we look forward to hearing from you!
Of course you don`t have to have a business for our printing services to be useful to you. We supply many organisations, clubs and charities with printing materials, from window signs to vinyl wraps around cars, to flyers, so whatever it is you need just get in touch as we will be glad to hear from you. Have a great week.