As we are all aware, the earth has got finite resources and the impact of global warming will ultimately have a devastating effect on all of us if we don`t start to make some radical changes in the way we live our lives and the way we run our businesses. As a responsible business Ronset Printers has made great strides in this direction, recycling as much of the materials we use as possible, and also investing in environmentally friendly machines and products.
Green Printing Services
We would also like to make everyone aware of how we can produce environmentally safe printed items that are ideal for so many locations.
If you check out the video above you will see us printing on a Hewlett Packard Latex 360 Reel Fed machine, this uses environmentally safe inks called Green Guard Inks, so we can produce printed items safe for schools, nurseries and hospitals etc with no danger from any nasty toxins. In the video we are printing last minute posters for some students dissertations.
Environmentally Friendly Printing Service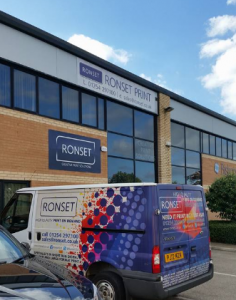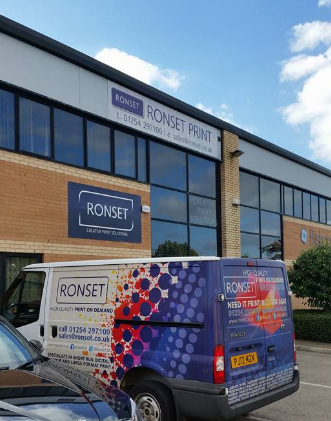 We are delighted that we can now produce materials for people, businesses and organisations that are environmentally friendly and so if you are involved with managing a school, a nursery, a medical centre or hospital, or anywhere that needs to be kept free from any potentially harmful toxins, then get in touch. We will continue to work on adding new equipment and products that can enhance our environmentally friendly printing service.
We will be glad to talk to you about our green printing services, the merits of using this service and give you a quote for any printing materials that you may require.
For more details on our services please give us a call here at our offices in Blackburn on 01254 297100 an we will be glad to speak with you.