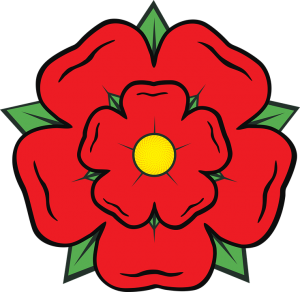 Lancashire Business View recently launched a new and very laudable campaign to bring £1 billion of business back to Lancashire. And it is calling on organisations large and small to sign up to the pledge: "If you can buy it in Lancashire, buy it in Lancashire!"
Purchasing Goods & Services In Lancashire
We decided to see what we could do to back this campaign and realised that we could purchase our ink much closer to home. Our commercial director Chris Durham said that:
"When the Buy It In Lancashire campaign was launched it got me thinking about where our suppliers are in the country and how many were actually in Lancashire."
"I wasn`t surprised to find that there are actually a lot. As printers we need paper and board which we were buying in Lancashire."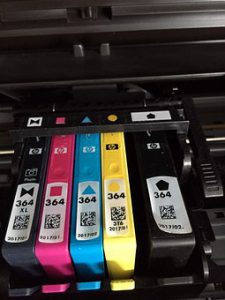 "Then I saw that we were buying ink in Sussex. That has now changed and we are buying locally."
"We have also found out that they can repair our machines should the need arise, so that is more money that will be staying in the county. I am currently looking at what else we can spend in Lancashire."
Spend Locally Whenever Possible
Lancashire Business View publisher Richard Slater, when unveiling the campaign, was quoted as saying in this LBV article that:
"It is a simple campaign. We are calling on businesses of all sizes and in all sectors to work harder to keep more money in the county – by spending a little more locally wherever possible.
"We want them to pro-actively seek out opportunities to build relationships and develop local supply chains wherever possible – to work harder to do business with each other.
"We are not in any way looking to stop people doing transactions across boundaries – the campaign is not about protectionism.
"What we are trying to do is to keep as much money as we can here, where it can make a real difference."
"If every business and every private sector organisation spent a little bit more money here in Lancashire, we will grow the economy for everyone's benefit."
We are certainly doing our bit here at Ronset Printers and hope that other business will "Buy It In Lancashire" too.