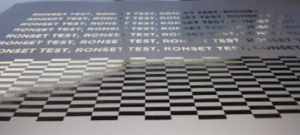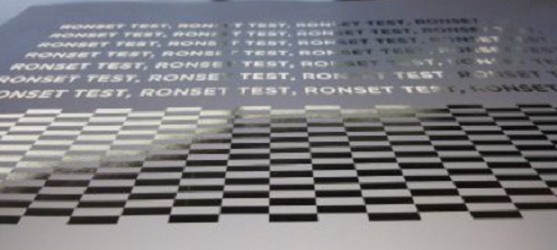 It`s always worth revisiting the issue of print marketing and digital marketing, as most businesses throw their eggs into one of these baskets, and focus solely on getting new business and extra orders through one or the other. The fact is, and we have mentioned this on numerous occasions on various blog posts, is that print marketing can be used to seriously enhance the digital marketing that a business is concentrating on.
The Internet Is Still Growing
We are not suggesting for one minute that companies turn their backs on marketing online as the internet is still growing at a fast pace, over 6% during the last 12 months if the latest figures are to be believed, and there are great opportunities out there for the smart and savvy marketer online.
Turning Heads & Attracting More Visitors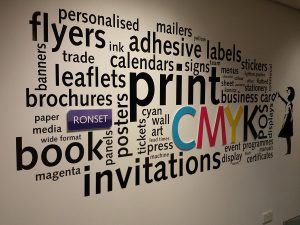 But print can be a great way of turning heads and getting people to visit businesses online portals, whether that be a straightforward website, an e-commerce site or social media pages. This can be done through a variety of printing materials, including banners, posters, window graphics, signs, brochures, catalogues, leaflets and business cards etc. If you include on these materials a head turning offer, a call to action and the URL`s of the pages that you want people to visit, together with attractive graphics, then you have a fantastic way of getting more traffic and leads to your online portals, which will ultimately lead to more sales.
Make The Most Of Both Marketing Strategies
Rather than compartmentalising digital marketing and print marketing, and putting them into their own separate boxes, always think of how you can run a campaign that will incorporate and make the most of both marketing strategies.
We have oodles of experience in helping businesses market their business and creating eye catching marketing materials to promote their goods and services. For more details on our services you can fill in the Get A Quote form or you can give our offices a call on 01254 297100.