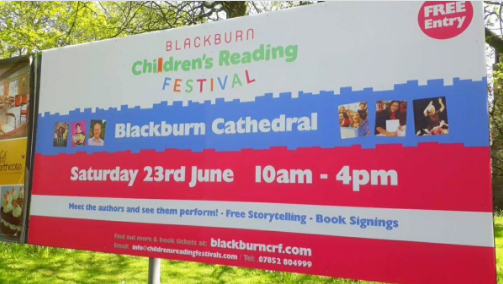 Now you may think this a little premature, as I sit here writing this blog with the rain lashing at the window and the temperature outside barely reaching double digits, but I can assure you that spring is most definitely just around the corner and people will be coming out of hibernation to see what is going on in the outside world.
Print Can Help In Getting The Message Across
Spring is when businesses should start to switch their attention to promoting themselves outside, particularly if their business relies mainly on customers in their locality to survive. And print can be a great help in getting their message across.
If you wish to market your business locally then there are various printed materials you can use which includes large banners and posters (like the one above), either outside the office, store or shop etc, or placed in busy locations around the local vicinity. You can also use signs and flags to grab peoples attention as they walk past.
An Eye-Catching Flyer With A Strong Visual Image
We can become obsessed with digital marketing but sometimes the best type of marketing can be the simple handing out of an eye-catching flyer with a strong visual image with an offer and a call to action to get people to buy your goods and/or services.
There are many events and trade shows from March onwards in to the summer and you can use print materials at these events to make new connections and drive sales. We have various display stands available for you to use on request and we can print posters, brochures, flyers, stationery items and business cards to use at any event you choose to attend.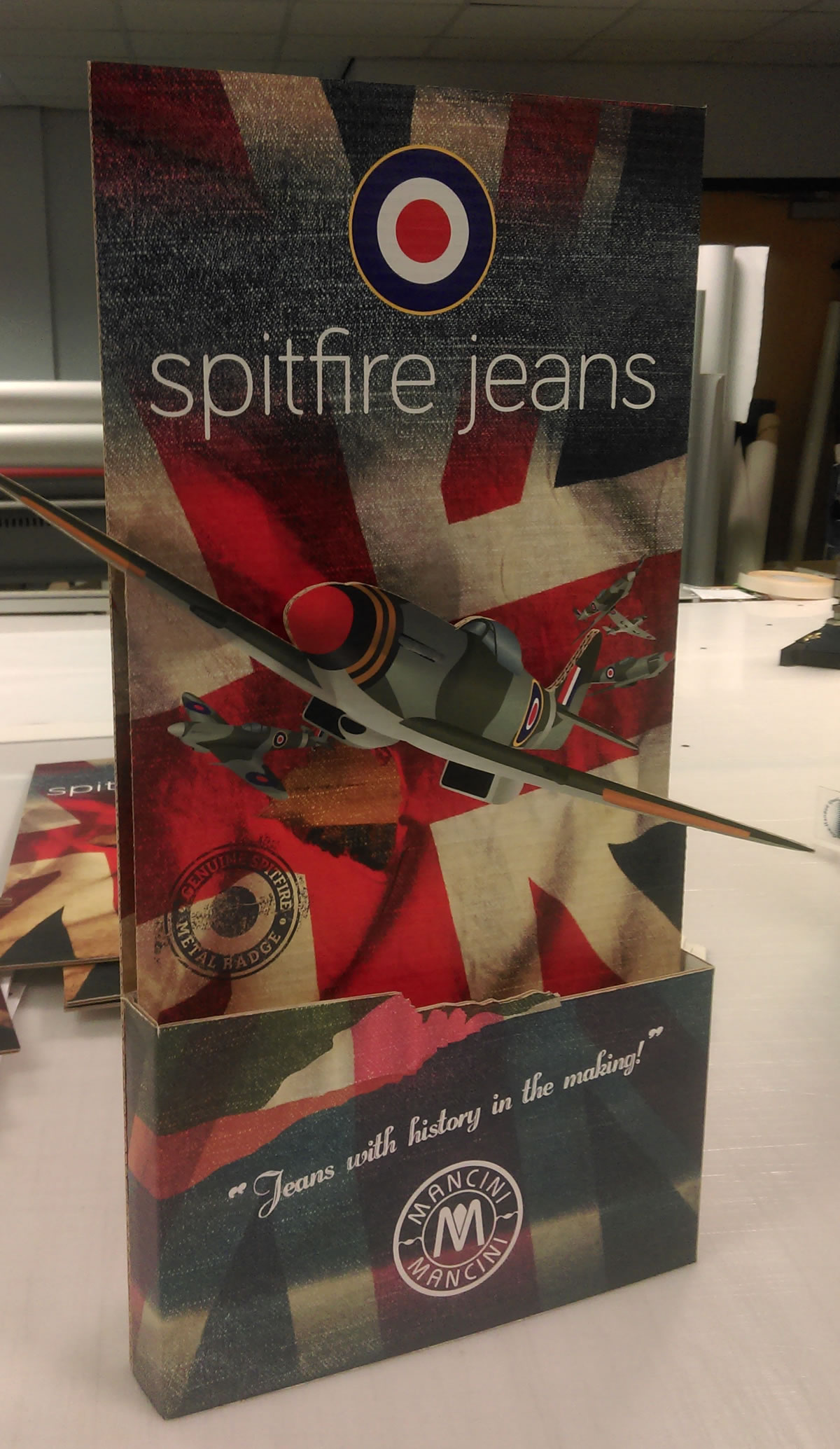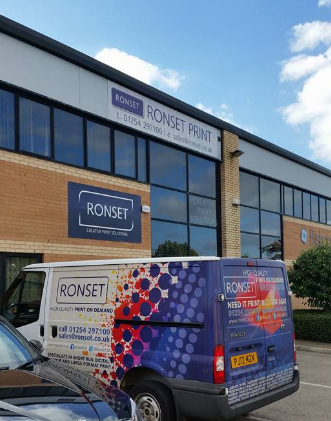 Help With Printing Materials
If we have another hot summer like last year I am sure it will be a busy time and there will be the opportunity to promote your business to a wide audience. If you need help with any printing materials we would be glad to be of assistance, just give us a call in the first instance on 01254 297100.